Card Games Secrets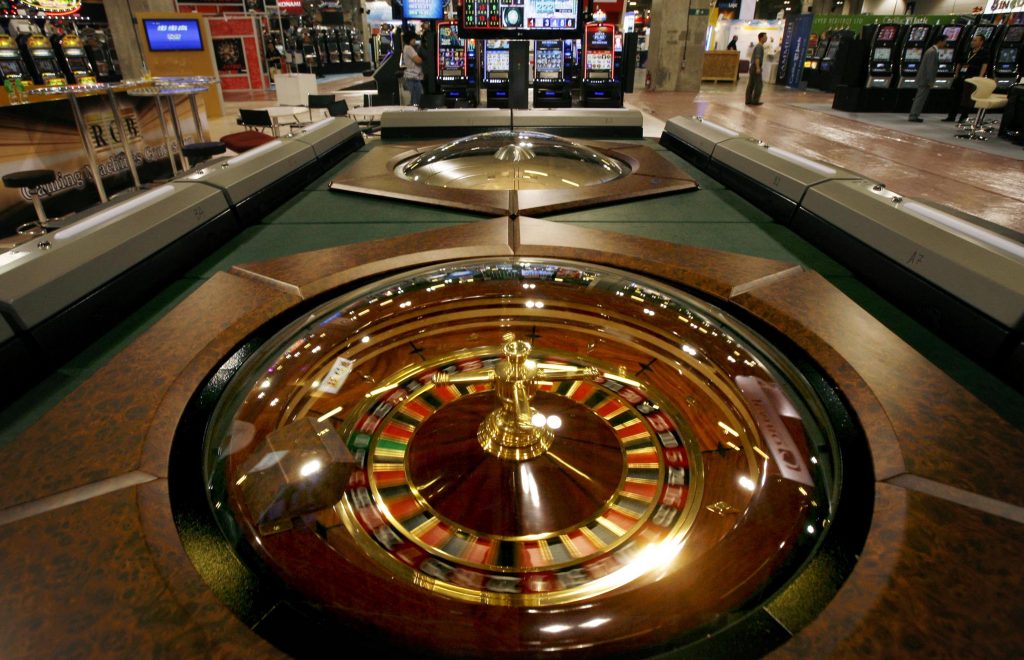 Australian Casinos Linked To Triad Gangs
The junket companies that help get big-time gamblers to Australian casinos are run by triads, professional criminals, and even spies who are relaying information to foreign governments. 
This relationship is putting Australia at risk of helping criminals launder their money and providing foreign governments with sensitive data. Australians don't have to worry about supporting criminals when they gamble online at sites like PlayAmo login. Online casinos have done a much better job at preventing money laundering and illegal players.
These are just some of the conclusions that Australian Federal Police have come to after analyzing the Australian casino and Chinese junket partnership.
These latest statements really shake up the Australian casino industry, which has for years relied on these often Chinese-based junket companies to lure rich Chinese gamblers to Australia. Crown Resorts estimates that 20% of its revenue is generated through wealthy Chinese high rollers.
The Australian Federal Police have stated that many triads and organized groups are using these casino junkets to move money overseas and launder it. This money is often earned through sex trafficking and drug manufacturing.
Junkets who operate in a legal grey area in China often partner with organized crime groups whether they like it not. The organized crime groups demand the junkets pay them protection money and help them launder money earned through criminal activities. In exchange, the Organized criminal groups bribe government officials and help the junkets collect gambling debts.
The Australian Federal Police has urged Australian casinos to do their due diligence before forming a partnership with a junket company and to be aware of the high risk of criminal activity.
Junkets Operators Are Run By Triad Gangs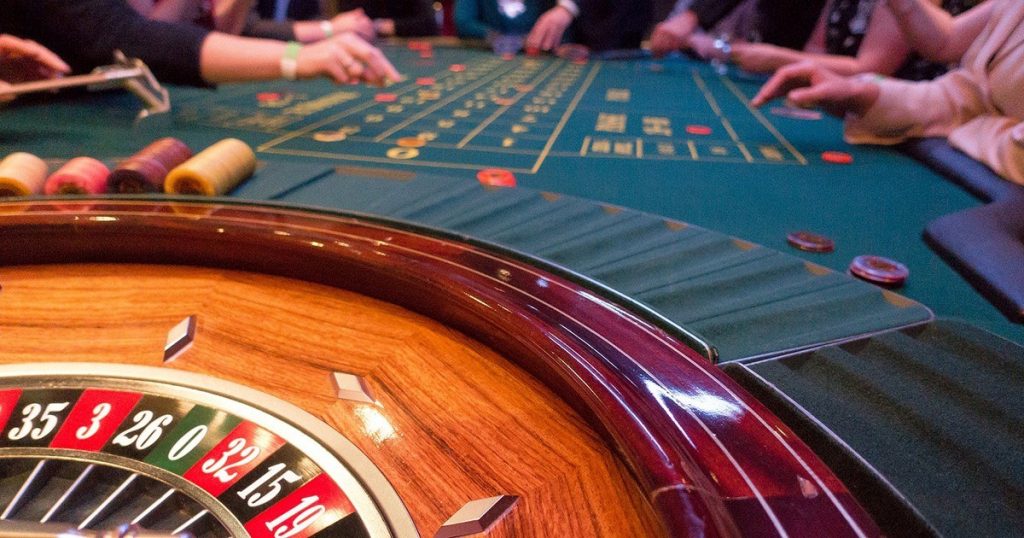 Australian casinos, after intense government pressure, have agreed to the only partner with junket operators if they have been approved by Australian authorities.
Australian casinos, in a recent government investigation, were accused of being in bed with major Chinese crime bosses who used their junket companies to launder millions and millions of dollars through the casinos.
Australian gaming operators were accused of doing business with two Macau-based junkets, one run by Paul Phua and another by Alvin Chau. Both of these infamous gambling characters are accused of being senior 14k Triad members.
Junkets Infiltrated By Chinese Spies
Australian authorities believe gambling junkets in China are working with authorities to provide sensitive information and data to the Chinese government. They believe they are being instructed by powerful members of the Communist Party to put dual nationals into incriminating situations before recording the encounter.
They are then using this sensitive information to blackmail these people and get them to further the interests of China abroad. As many of the targets are very rich and could potentially lose their fortunes and face lengthy jail sentences, many are willing to work closely with the government.
The Australian authorities believe they have identified a number of junket companies with links to the Chinese government.
The Junket industry continues to be shrouded in controversy, with Australian financial police admitting to receiving over 600 reports concerning junket operations in 2019 alone.